With many successful launches, ATS Group has launched another luxurious venture – ATS Kocoon in sector 109, Gurgaon. Developed in collaboration with Chintels Group, ATS Kocoon is a gated residential project offering more than 400 residential units and designed by the renowned architect Hafeez Contractor.
The Project: ATS Kocoon
Spread lavishly across 11 acres, ATS Kocoon will be the new glorious chapter in the Gurgaon success story. The project offers you the choices of 3BHK and 4BHK apartments with units sizes ranging from 1,745 – 3,045 sq.ft. The apartments will be spread over 6 towers, with either 2 or 4 apartments on each floor. Each and every abode will be a testimony to the high construction and design standards that have become the hallmarks of ATS properties. In addition to spacious homes, the project comes loaded with ultra-modern amenities which make life more luxurious and comfortable.
Some of the key amenities of ATS Kocoon are:
Swimming Pool

Well-equipped gymnasium

Badminton Court

Tennis Court

Kid's play area

Club House
Directions To Reach
Located in Sector 109 of Gurgaon on the 150m Dwarka-Manesar Expressway, ATS Kocoon will connect the prime locations of Delhi with those of Gurgaon. It is only 3 km from the Delhi border and approx. 5 km from the Dwarka sector 21 metro station. Located close to the Delhi International Airport and the proposed Diplomatic Enclave, ATS Kocoon will become one of the most sought after properties in National Capital Region.
Location Map:
Location Advantages:
The distance from Delhi border is 3 km

The project site is very close to Dwarka-Manesar Expressway which will connect Dwarka to Gurgaon

The distance from proposed Metro line is only a few minutes

The project site is at walking distance from the commercial belt alongside the NPR

The distance from Dwarka is 3 km

The distance from International Airport is 5 km
Connectivity
According to location review, ATS Kocoon is located in Sector 109, Gurgaon. The area is well-connected via roads and railways and offers good connectivity to rest of the city. Haryana Roadways provides bus connectivity to different cities in Delhi, U.P, Haryana, Rajasthan and Chandigarh. NH 8 is a major highway stretching from Delhi to Mumbai; it passes through Haryana and offers good connectivity to commuters traveling from different parts of the country. The distance from the nearest railway station is 5 km via Daulatabad Main Road and distance from Bijwasan Railway Station is 8 kms via Najafgarh Kapashera Road. Metro connectivity is also available in the area. IFFCO Chowk is the nearest metro station which is located at a distance of about 12 kms via Major Sushil Aima Marg.
The distance from Indira Gandhi International Airport is 16.5 kilometers via Najafgarh Kapashera Road.
About Developer
With 16 years of experience in construction industry, ATS Group is leading real estate development company. Mr. Getamber Anand is the Chairman and Managing Director of the company. The group works on the principles of trust, transparency, reliability, integrity and adhere to global quality standards. The construction portfolio of ATS Group involved development of commercial, residential, hospitality and retail properties.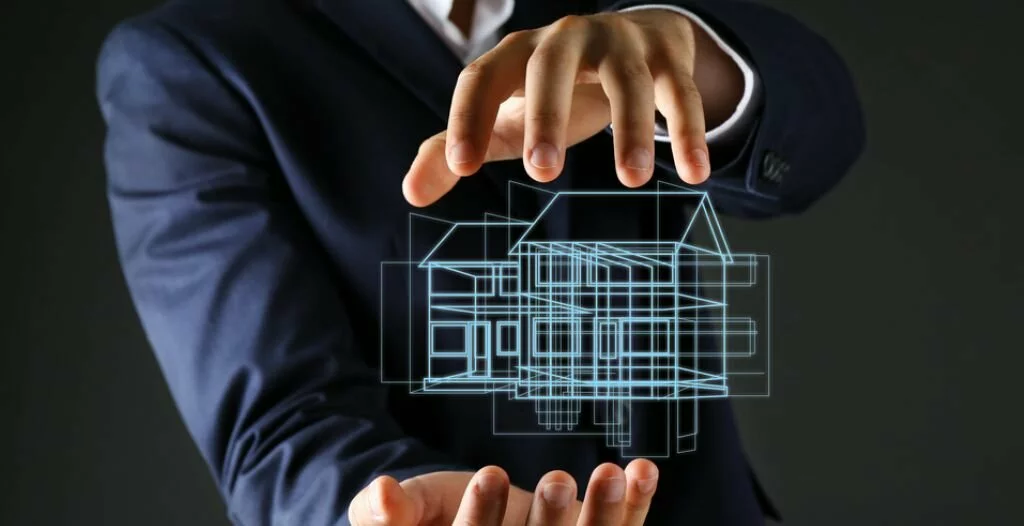 Since its inception, ATS Group has developed around 160 residential projects and more than 150 business projects spanning commercial complexes, recreational zones, hotels, sports complexes and resorts. Today, the group has developed 20 million sq ft of residential space and is currently 20 million sq ft of space is under construction. Apart from project development, the group offers in-house project facility management, maintenance and security services. The company follows best industry practices and seeks to cater to aspirational requirements of customers.
Price
| | |
| --- | --- |
| Comparatives | Apr-Jun |
| Highest Locality Price | Rs. 6,502 per sq.ft. |
| Average Locality Price | Rs. 5,566 per sq.ft. |
| Lowest Locality Price | Rs. 4,630 per sq.ft. |
Price Comparison
As per locality review, average property price in sector 78 is Rs. 5,346 per Sq.ft. Whereas ATS Kocoon has priced its unit at Rs. 6,500 per sq.ft. The price of the project is high in comparison to average locality price.
Is it advisable to make an investment in ATS Kocoon at such a high price? We will say 'yes'.
As a brand to reckon with ATS Kocoon is an option you can consider if you are looking to invest in property in National Capital Region.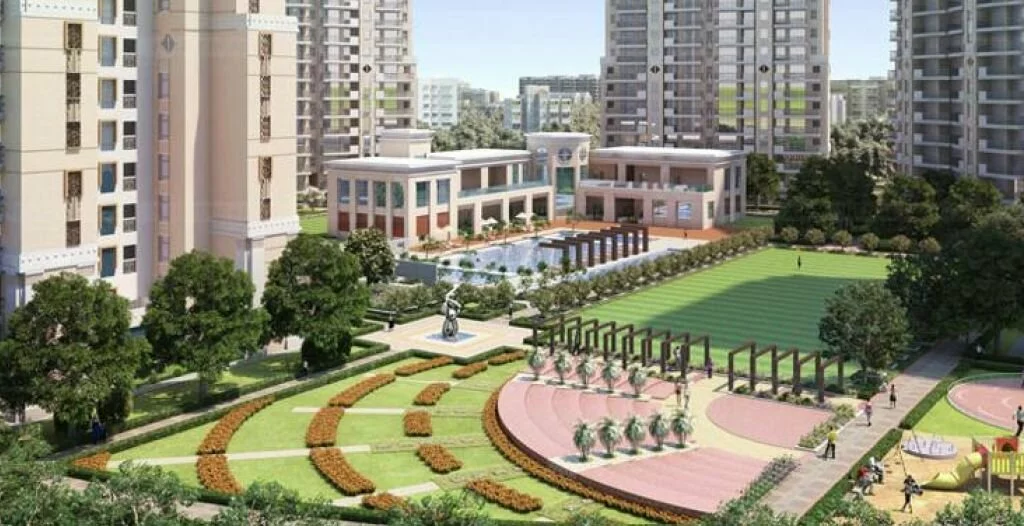 Project Name
Published On
Average Rating





Based on 2 Review(s)